MASS & ENERGY of MATTER SOLVE IT NOW or CONSERVE IT AS A PARADOX FOR THE FUTURE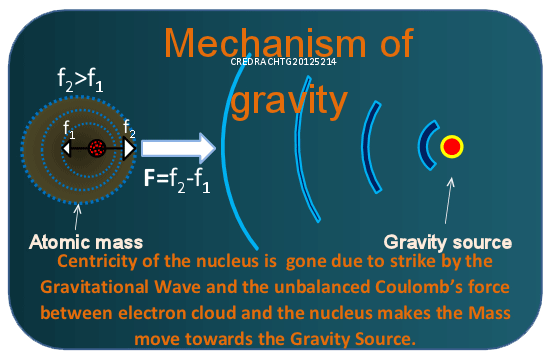 Mass and Energy should no more be paradoxes and the scientists of 21st century can solve it. As brilliant Scientists and Students of the 21st century, with open mind and logical thinking, you would agree that 'Physical Science' should not become conservative such as History or Archeology.  Theories, Principles and accepted Laws in Physical Science must be frequently challenged, tested and filled with new ideas to be renewable like anatural water resource.
Then why should our kids to follow all the wrong analytical paths made by the centuries late scientists in their struggle in finding of world Realities?  Don't we compromise the ability of the younger generations to march upon their own creative paths towards reality?  This has to be recognized as 'Mental Pollution' by a 'Global Environmental Convention' and unnecessary subject contents have to be removed from the syllabus. But it seems that, the 'Global Knowledge Departments' need to conserve all that paradoxes as unsolved forever on behalf of their academic dignity and survival.
Aim of this letter is to provide some guide for students of logical thinking to reach towards the reality by themselves without filling their head with all that unfiltered huge stock of knowledge in 'Physical Science'. If you can simply answer the below questions, the paradox of Mass & Energy is solved in two or three A4 size pages. |Read more:………|
By
Cyril H Thalpe Gamage