-REFORMATION REMARK–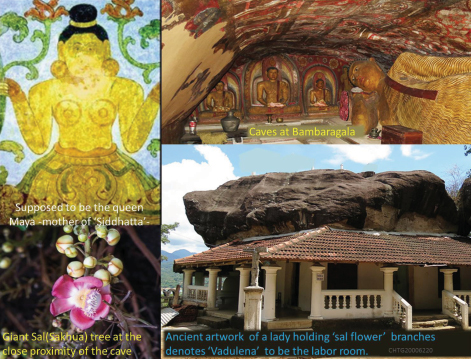 Introduction:
As the people of the 21st century, age of 'Knowledge', we have got to re-explore the so far CONVENTION of the wide WORLD entity, with a morally logical, analytical and open mindset, to observe the REALITY behind everything in the concrete CONSERVATION.
·         I firmly believe it is within the domain of 'Human Rights' to explore for the truth.
·         I also believe it is not ethical either to Blame or Claim upon any of the far historical events, even though they are scientifically proven as misdeeds.
·         I accept that, Archaeology is the scientific discipline of the doctrine of History.
·         But I firmly believe, Linguistics too, must be accepted as a sharp tool, in analysis of the empirical and legendary extent in the history, because "a Language is the store of Knowledge of a Culture"    
Objective:      
Prime objective of this analytical research is to restore the deprived pride of Sri Lanka, by the poems wrought in the medieval period without blaming or claiming damages from the Past. What is there to restore?
1.    Sri Lanka is the country which gave birth to the world renowned emperor Rawana the technologist, and hence the Lankan Culture must possess a far historical background beyond 5000BC
2.    Buddha was born in Sri Lanka which was also known in the past as 'Jambuddvipa'.